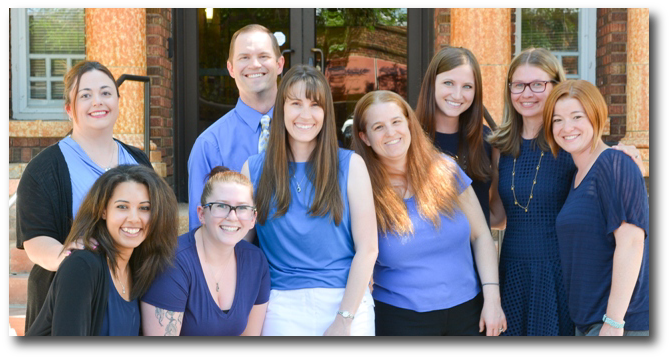 ---
One of the keys to success for Miller Cohen Peterson Young, P.C., is our qualified, dependable professional staff. MCPY's administrative team believes that providing the highest level of client service is our utmost priority. Our team operates collectively, channeling work flow to our appropriate support personnel. Our support staff is an experienced and valued asset of our legal team.
---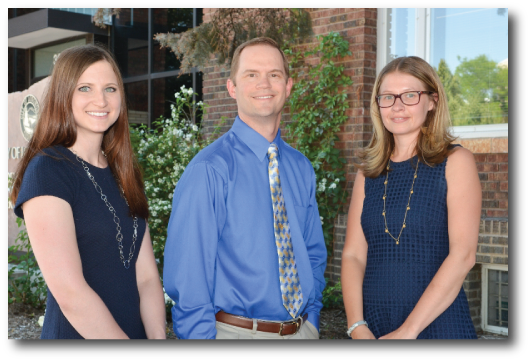 Bill Peterson
Partner
Bill Peterson started his legal career in 1998, when he was hired by Miller & Cohen, P.C.  Over the years, his practice has been dedicated to general business litigation with a focus on creditors' rights and remedies.  Bill appears in state and federal courts throughout Colorado, including appeals court.  Bill has been a frequent speaker and lecturer for clients and commercial groups.
Sarah Young
Partner
Sarah Young joined the firm in 2008. She focuses her practice on the areas of civil litigation, enforcement of judgments, consumer collections and compliance.  Sarah is committed to finding the right solution for each client's case whether that be litigation, mediation or settlement.
---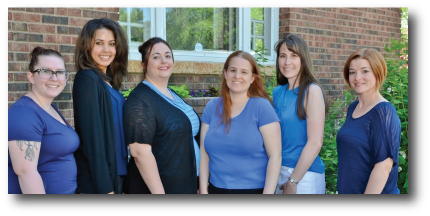 Jacqueline Peterson
Jacqueline understands the importance of preparation and reliability.  She's dedicated to a philosophy of respect for the diligent productivity of small business and has an appreciation for the proven complexities of substantial organizations.  Jacqueline acquired her experience in the technology industry for ten years prior to joining MCPY in 2010.  Today, she oversees the firm's overall administration and operations, including vendor management, human resources and the firm's invoicing, payments and remittances. Jacqueline has played a key part in the growth of Miller Cohen Peterson Young, P.C., and greatly enjoys her multi-faceted role.
Tara Zumfelde
With more than 15 years of legal and business experience, Tara Zumfelde is a developed leader for Miller Cohen Peterson Young P.C.  Tara is dedicated to her field of practice.  As a formally-trained paralegal with strong systems and database management skills, she oversees MCPY's daily office work flow.